Please tell me how to finish chain
I love this cord so much! I made the purse strap orly showed in her video but I do not know how to finish the ends off with thus cord. Normally you would weave it back into the chain but you can't do that either this cord.
Youtube tutorial
Here's a similar tutorial for making the strap that DIY Designer Orly made (she turned her tutorial video private).
https://youtu.be/3ibpDTZVrnQ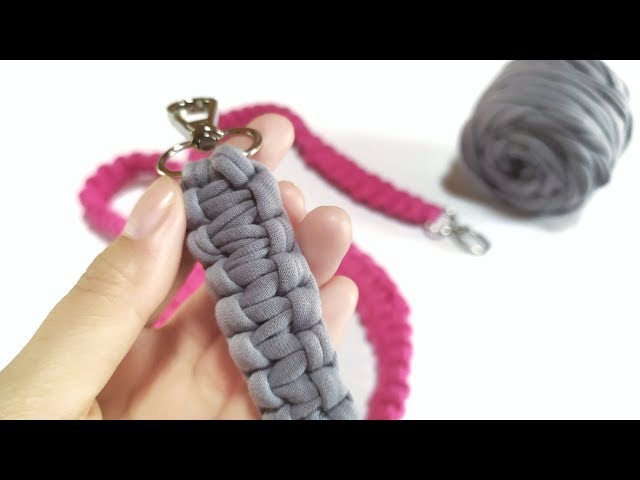 The rainbow is everything!
I waited for the black to be restocked and once it came in I snagged not only it but also the rainbow. They both are amazing. Black is perfect for work, the rainbow is perfect for spring and summer!!
6MM Rhinestone Cord - 12 Yard Bundle
PLEASE HELP! Hi I saw this item last year and wanted to make the purse strap but I had COVID and was hospitalized for months and never got the chance to view the diy video. I was given this Rhinestone Cord as a Christmas gift so I can try it but the video is gone. Can someone please please help with some type of instructions. I would truly appreciate. And Yasssssssss the rhinestone rope is AMAZING!!
Anyone willing to provide instructions my email address is [****]