Love!!!
Haven't used them yet, but that bling 🔥🔥🔥 I can't wait to put these to work on my next project. 💎🤩💎🤩
Please tell me how to finish chain
I love this cord so much! I made the purse strap orly showed in her video but I do not know how to finish the ends off with thus cord. Normally you would weave it back into the chain but you can't do that either this cord.
Youtube tutorial
Here's a similar tutorial for making the strap that DIY Designer Orly made (she turned her tutorial video private).
https://youtu.be/3ibpDTZVrnQ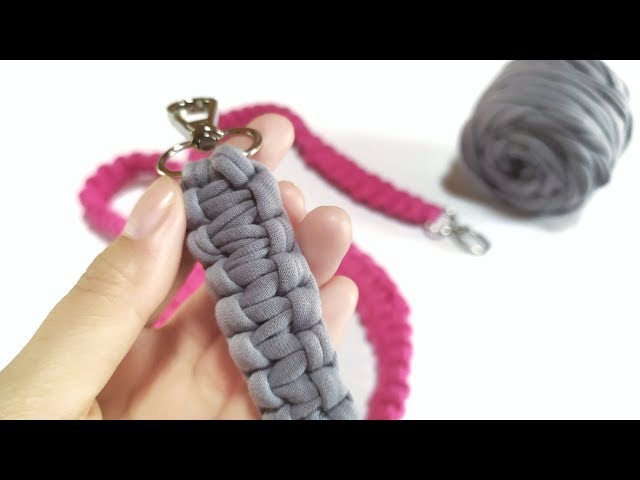 The rainbow is everything!
I waited for the black to be restocked and once it came in I snagged not only it but also the rainbow. They both are amazing. Black is perfect for work, the rainbow is perfect for spring and summer!!